Lightroom Preset Pack 01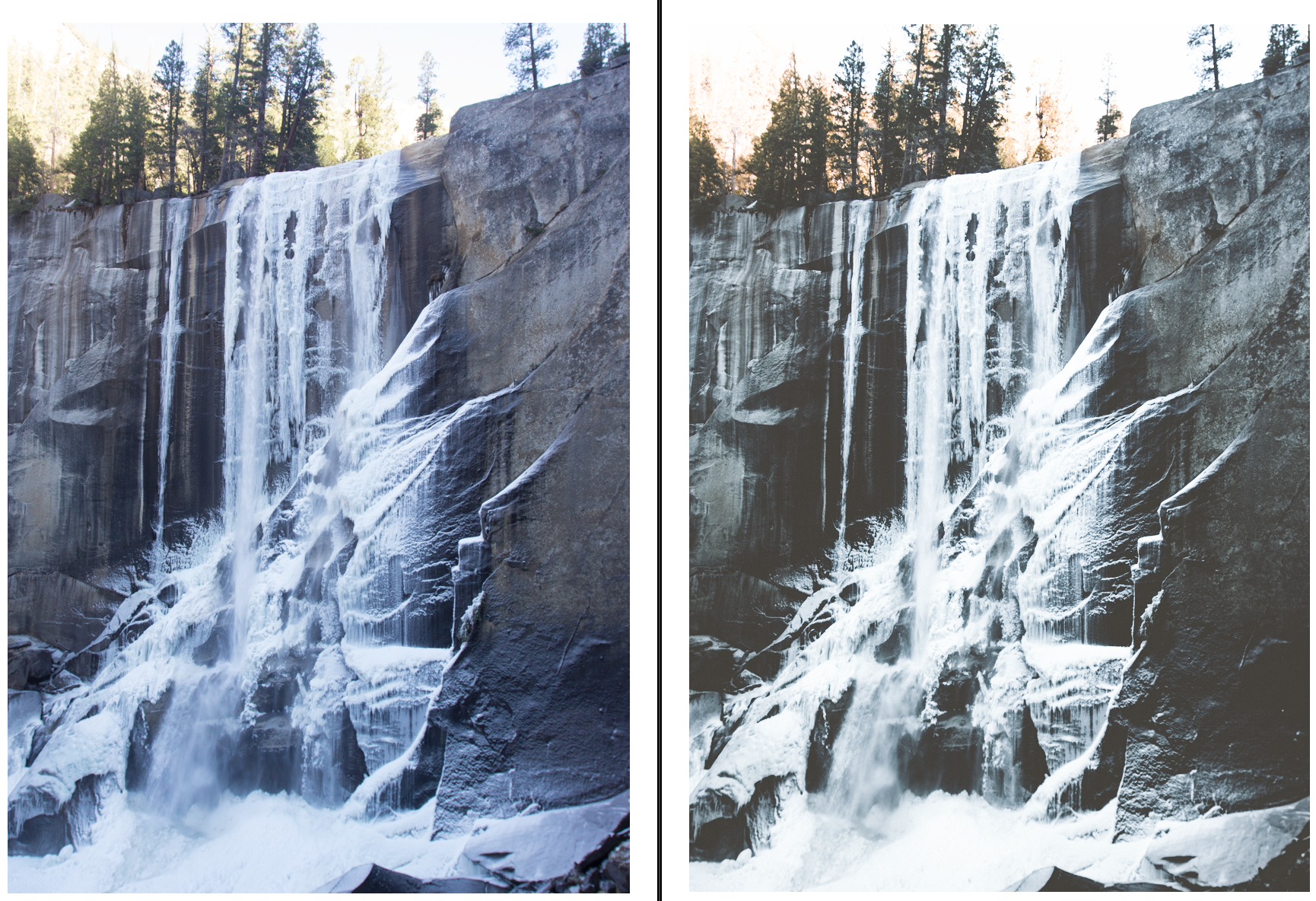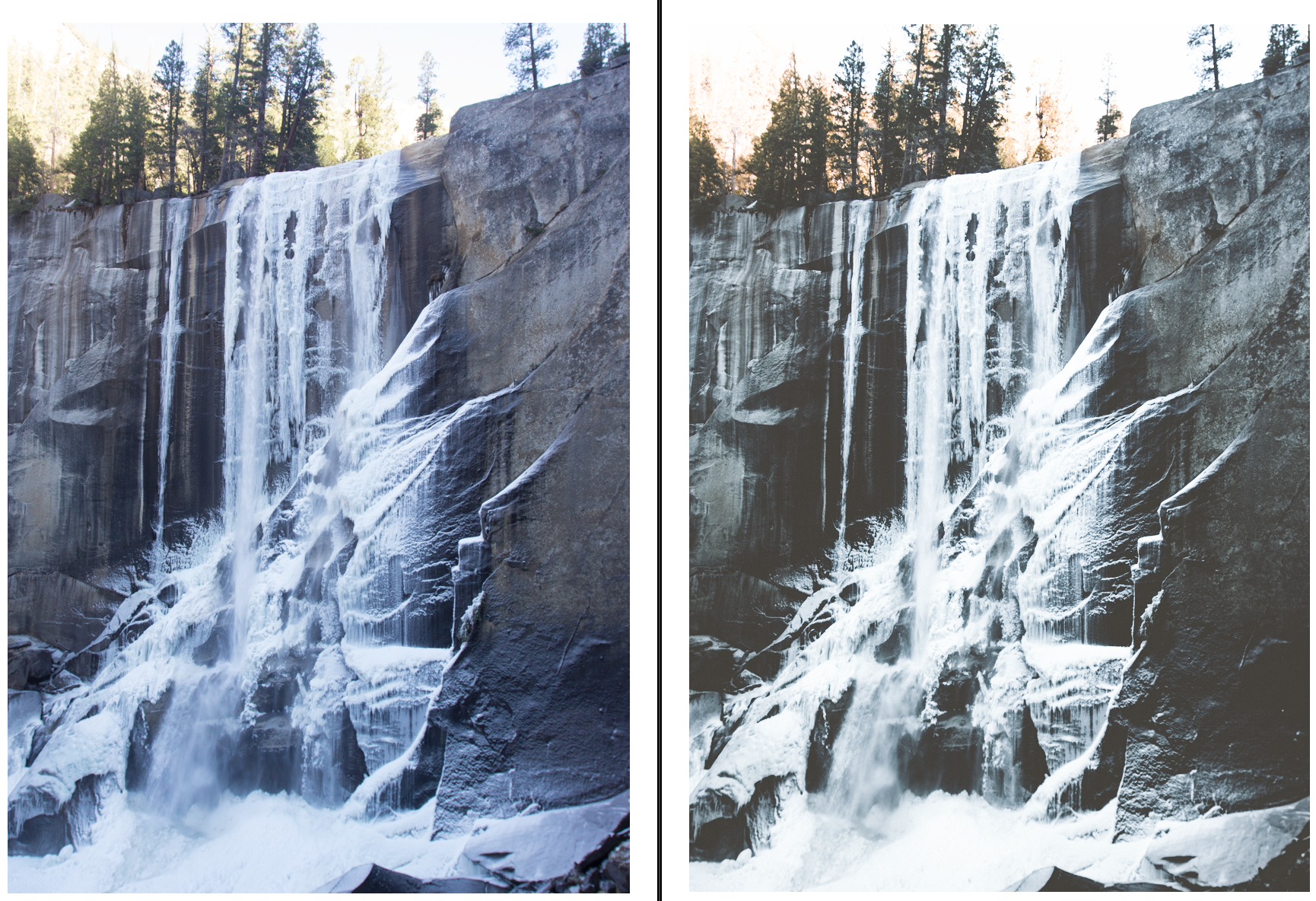 sale
Lightroom Preset Pack 01
7 premium editing presets for Adobe Lightroom created and used daily by yours truly. Includes presets for landscapes, portraits, night skies, and more.
I have developed these over the course of the past 4 years, and use them every day when editing to save time and keep consistency in my social media profiles and feeds. If you're a fan of my editing style, or new to photography and want to learn how to get started and create certain looks in your photos, these are a fantastic starting spot.
While these can be used as 1-click edits in some cases, these are meant to be used as a starting point when editing with minor adjustments made after the presets have been applied. Please don't assume that slapping one of these presets on a photo means it's finished!